How to connect printer to Wi-Fi ?
How to connect the printer to Wi-Fi ? We can connect our printer to Wi-Fi to print over Wi-Fi from our computer. This process takes the following steps.
First of all turn on the printer. Then connect the printer to the Wi-Fi network.
Then turn on the computer, go to the control panel option and click upon the option of printers.
Then if you have not added your printer, firstly add your printer and then your system will install the printer over Wi-Fi without any software or link.
Then connect your computer to the same Wi-Fi network by which we have connected our printer already.
If our printer is not cloud ready but it can connect to Wi-Fi , we can set it up with Google cloud print.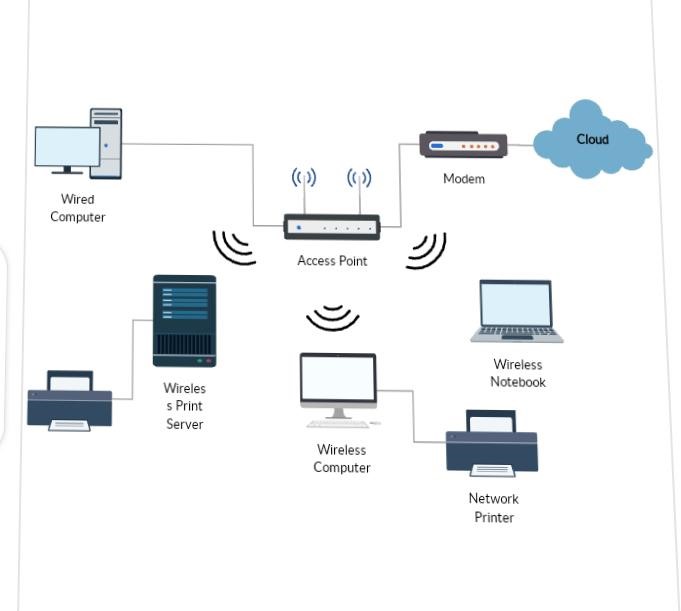 Figure 1. (How to connect printer to Wi-Fi)
What is 3D printer ?
"3D Printer" also known as "additive manufacturing" is the construction of a three dimensional object from a CAD model or a digital 3D model. Under computer control and processing we can say that 3D Printing could refer to a variety of processes in which material can be joined or deposited and also solidified under computer control and processing to make 3D. In these 3D objects, materials are being added together i.e., liquid molecules, powder grains being fused together. The materials added are typically layer by layer. In 1980s 3D printer techniques were considered suitable only for the production of functional or aesthetic porotypes.  In 2019 this technique is widely used to industrial production technology. One of the key advantage of 3D printer is that we can produce very complex shapes or geometries that are otherwise impossible  to construct by hand. These includes hollow parts etc. FDM (Fused Deposition Modeling ) is the most common use of 3D Printer in 2020.How to connect printer to wifi ? I hope the answer is given.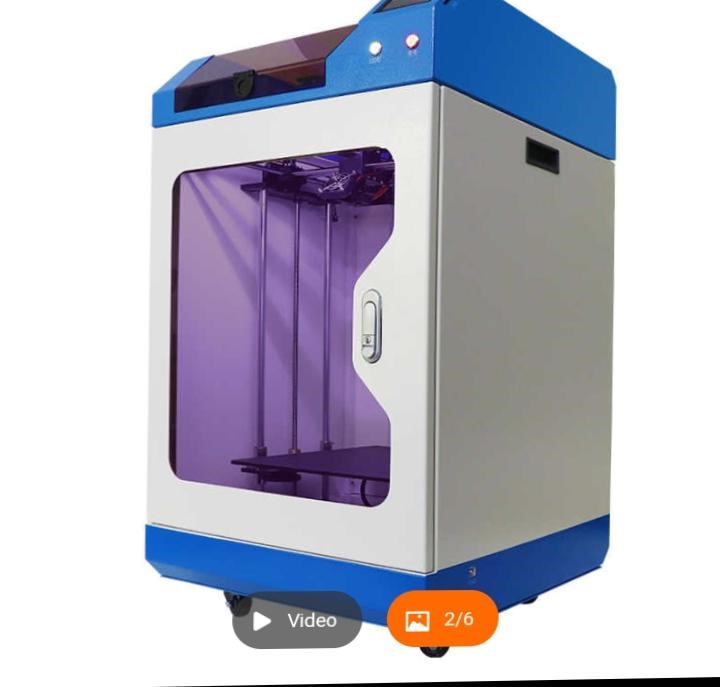 Also read here
https://eevibes.com/how-to-enable-motherboard-hdmi/