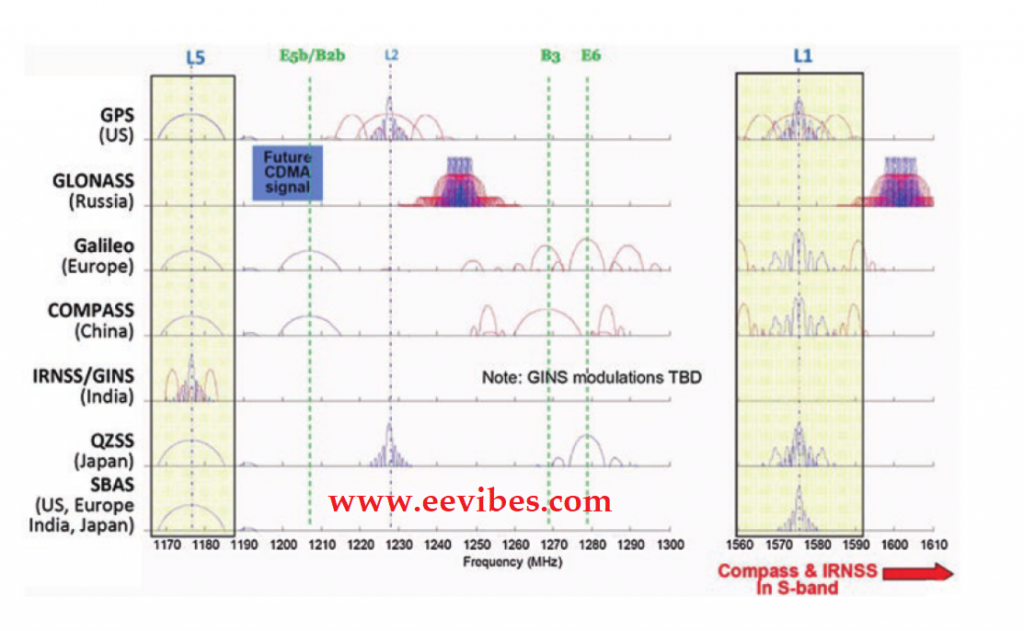 In fleet telematics, GPS is a major technology that assists organizations in obtaining critical data about individual cars or huge fleet operations.
Modern GPS tracking technologies use cloud-based platforms and GPS trackers that are permanently attached to a company's assets and vehicles.
Using a specific portable GPS gadget or a cloud-based program, vehicles, HGVs, and Vans may be tracked in real-time. Users will be able to observe real-time locations across PCs, tablets, and mobiles via cloud-based software, which is standard with most high-quality asset monitoring systems.
Fleet managers may receive a complete view of all corporate cars in real-time by adopting GPS fleet trackers and a tracking system. For fleet management companies, this data may provide a variety of advantages, including:
Real-time fleet tracking, both worldwide and locally
Routing and mapping capabilities are extensive.
You will get analytical data to assist identify idle, speeding, and unauthorized usage.
The capacity to keep track of accidents and prepare accident reports
Employees and consumers will get detailed notifications.
The Advantages of Using GPS Fleet Management System in Details
Enhance Cost-Efficiency
Fleet managers may gain a deeper degree of visibility into their operations by using GPS systems to track cars. They can see each car's location and use data to make better judgments and increase efficiency.
A courier firm, for example, can utilize a GPS monitoring system to determine which truck is closest to a pick-up location. They can ensure that the delivery is collected soon while also keeping fleet fuel expenses to a low by dispatching the nearest vehicle to fetch it.
Help You Save Money on Your Fleet
Businesses can also monitor how much they're spending each mile by tracking their fleet cars. They also need to know how much money they're making each mile. Data such as distances traveled, arrival times, and stationary hours may then be collected to assist businesses.
Fleet managers can also utilize this information to save money on vehicle upkeep. They can discover faults and arrange preventative maintenance and servicing program using vehicle analytics.
Higher Driving Requirements
Using GPS to track fleets can enhance driver safety and compliance in addition to improving revenue and profitability.
Fleet management may use driver data to determine which drivers are safe on the road and which are not.
As a result, they can motivate drivers to raise their driving standards and lower the likelihood of accidents. They can also give extra driving safety instruction to individuals who require it.
Anti-Theft
Vehicles are necessary and significant assets for every company. Whether leased or owned, they must be maintained and secured in order for daily operations to take place.
Businesses may retrieve lost or stolen cars with fleet tracking device, which uses real-time position data presented by a GPS device.
This information might also be given to the police in order to speed up the recovery process.
Improved Customer Satisfaction
The influence of GPS tracking technologies on enhancing customer satisfaction levels is a crucial advantage for firms that provide face-to-face customer encounters.
For example, a courier firm that employs GPS data may give real-time delivery updates and shipment notifications to its clients.
Customers may receive notifications not just on where their item is in route, but also when it has been dispatched or delivered.
Conclusion
Any organization that manages high-value automobiles would benefit from using GPS tracking devices. Its primary goal is to improve fleet efficiency and offer useful information about vehicle and driver performance.
Seeworld is a company that provides both fleet GPS tracker and software that aims to help you monitor your company's fuel usage, maintenance expenses, the number of accidents, and paperwork, which is helpful to reduce the number of lost or stolen fleet assets and the enhanced recovery time.
Also read here