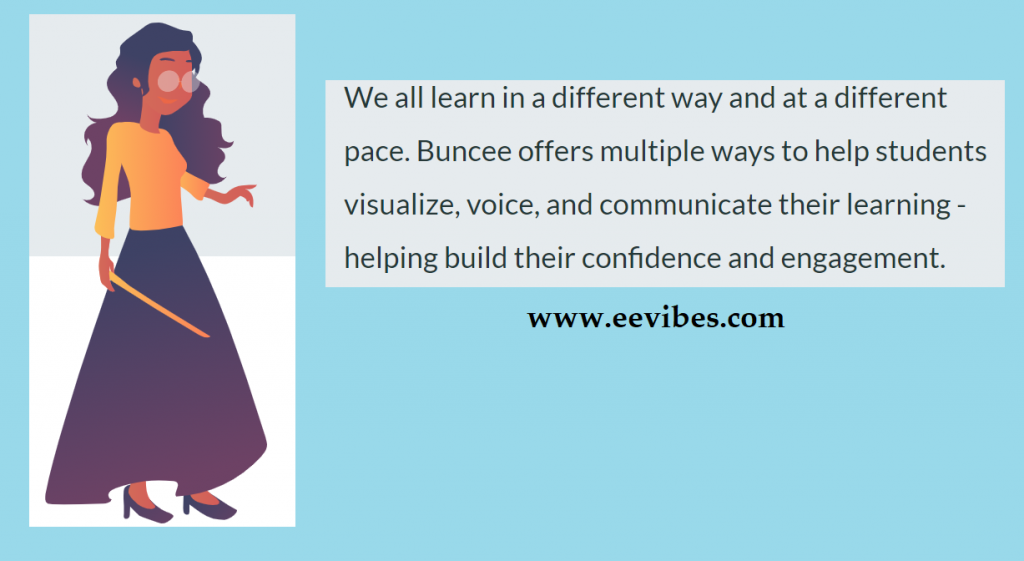 Introduction to modern learning techniques
what are kahoot alternatives free? Learning should be a fun!!! Its always of great interests of teachers to engage the students by adapting modern ways. By using the modern techniques, we can engage students to be more focused, cooperative and responsive. Students should be given an environment where they do not get bored and love to learn.
Interactive and hands on learning activities are required by the early childhood students. It is the best practice to use technology for engaging students in early childhood in interactive learning activities. The repetitive learning and practice will mater them before they are moved to the next level.
Online learning has become necessary especially after pandemic (2019 to 2021). So teaching was not limitized to merely lectures and passive based approach. There are many tools available for making learning interactive such as : google classrooms, many web based applications, that help early childhood students in learning.
Online interactive learning tools
Here is the list of tools that will make learning interactive specially early childhood students. Khaoot is one of them. It is an online accessible tool and teachers can create multiple tasks and take assessments. There are other alternatives for Kahoot Games. These are
Quizziz
Plickers
Wheel Decide
GradeCam
Buncee
SeeSaw
Flipgrid
Bookcaretor
GoNoodle
Chatterpix Kids
Let us now see how these are different from Kahoot games.
Quizizz
It is a free website tool just like kahoot and teachers can takes quizzes or assign tasks for preparation and learning. This tool can be used bu teachers and students in learning vocabulary words. As an alternative to Kahoot, Quizizz can be used. Students at their own competitive pace can be engaged in solving funny questions, memes etc. Assocrding to a survey, students who were using quizizz performed so well as compared to the students using traditional pencil-paper exams.
Here is a survey report conducted by EFL students that shows students feel more comfortable in solving the quizzes online on quizizz.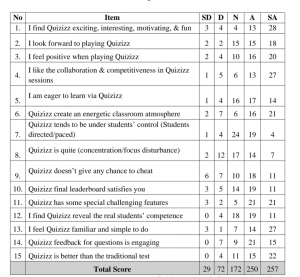 Plickers and Gradecam
Plickers and Gradecam both are used as a scanners. It is also called a warm up. Teacher hold her phone to scan the QR code of a looking piece of paper containing options like A,B,C,D. During QA session teacher can display the correct answer without mentioning the individual responses. This direct feedback approach allows students to correct their mistakes immediately.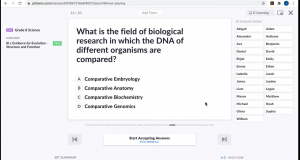 Wheel Decide and stick pick
This tool is designed to help teachers and students to decide what to do the next and who will do the next. They both are used for randomly picking the subjects using advanced technology. They chose the students randomly for responding to the question. This is how wheel decide works.
It has certain features as named below
Dog name generator
Random letters generator
What should I do today?
Should I go to University today?
Random team generator
Random name picker
Random songs
What to cook today?
These are few features that I have mentioned. You can generate as per your own desire to decide.
Buncee
Buncee made the creativity easy! Students and teachers can create and work together on projects using the award-winning educational application Buncee. It's interesting to note that it was first intended as an e-card and e-greeting tool. But it immediately gained acceptance among teachers. Then Buncee introduced educational platforms like "eduBuncee" and "Buncee for Schools and Districts."
You can incorporate animation, audio, photos, and "stickers" through a virtual "Buncee," or canvas made out of one or more slides. You can choose pieces for your projects from a sizable library in Buncee. Slides can be made and printed. You may also create QR codes that allow smartphones to read your slides.
You can open a free account as an individual, a teacher, a student, or an institution. The full educator dashboard is now available for a free 30-day trial for you and your students. To find out more about which plan will fit you the most, get in touch with Buncee directly.
For normal audiences as well as for schools and districts, Buncee provides free weekly webinars.
Privacy:
Buncee FREE accounts can be signed up for by children under 13 with verifiable parental authorization. The child enrollment policy is the same for BunceeEdu and BunceeEdu Plus. Student information is not disclosed to outside parties by Bouncee.
Also read