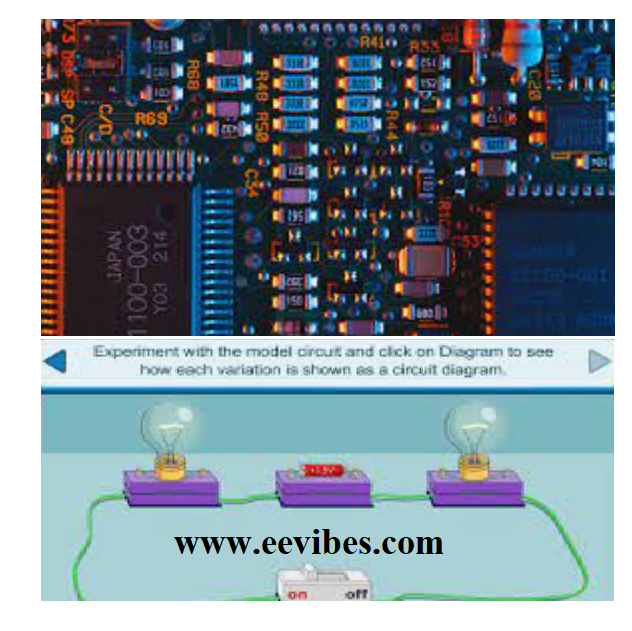 Engineering Games and Apps
Most Famous Engineering Games and Apps for kids. According to a recent research, engineering jobs account for seven of the top 25 jobs in America in 2015, with numerous others being tech-related. Millions more STEM jobs will be added by 2018, according to the Bureau of Labor Statistics. STEM education will undoubtedly become even more important in the future in order to fill these and many more occupations that aren't exactly engineering but nonetheless require technology skills.
High pay and promising future possibilities may not appeal to children as much as they do to adults, so it's critical to involve children in STEM study and make it enjoyable from an early age. Goldieblox and LEGO can be helpful, but there are other high-tech alternatives. These 10 engineering games and apps can help kids develop an interest in science and engineering while also teaching them how to code.
As children's interest in STEM grows, they may use apps, games, and websites to put their engineering skills to the test. With this range of products that are all about making things work, budding mechanics may take their tinkering to the next level. Young engineers can utilize these tools to get interested about constructing, planning, and learning about machines and structures, whether they're designing constructions in Minecraft or solving construction problems on their phones.
Minecraft: Pocket Edition
Minecraft Pocket Edition is a mobile port of the popular PC version of Minecraft. Minecraft Pocket Edition, a popular multiplatform virtual construction game, is shockingly underutilized as a teaching tool. Most Famous Engineering Games and Apps for kids.
Some parts of Minecraft Pocket Edition breathe new life into the game for a long-time Minecraft player. Although Minecraft is primarily a fun game, an increasing number of educators are using its high level of engagement and extensive instructional features to bring learning to life for the students they teach. So much so that an educational version was designed specifically for this purpose, complete with a set of strong capabilities that allow teachers to use the game as a highly adaptable learning tool. Minecraft EDU isn't accessible on tablets right now, but Minecraft Pocket Edition still offers a lot of great ways to enhance learning in the classroom and beyond. The potential for collaborative learning that Minecraft Pocket Edition provides are a crucial component of the game as a learning tool. Educational App Store recommends Minecraft as one of the best games for kids.
A unique version of Minecraft has been designed expressly to make learning entertaining and engaging. Minecraft: Education Edition is designed to teach youngsters skills like as cooperation, creative problem-solving, STEM, and more.
The Best Minecraft Apps for Kids
What age group does Minecraft target?
Minecraft is appropriate for children aged 8 and higher.
Is Minecraft suitable for children?
If you believe your youngster is capable of handling Minecraft, it should be appropriate for them to play. If you want to, you can always join in with them. Minecraft does not contain any violent or graphic elements.
Parents should keep an eye on the servers their children use to see if the user base is appropriate. Most Famous Engineering Games and Apps for kids.
What is the price of Minecraft?
Minecraft is available on nearly every current console, smartphone, tablet, and computer, but the cost varies depending on which platforms your children use.
Pros: Although there are far too many educational applications for Minecraft to list, a few examples should do to demonstrate its adaptability.
Use the fact that the world is made up of identical blocks that come in a variety of sizes and shapes to investigate pattern, shape, area, perimeter, and volume.
To illustrate place value, make huge interactive dienes blocks.
Construct replica buildings from an era, Viking long ships, and iron age communities using the build tool to learn about history.
Explore the many Minecraft "biomes" for geographical aspects.
PSED and RE collaborate to reach some form of agreement. What are the community's rules/laws, and on what will we base this? What kind of society would we like to live in?
These are just a few ways to use Minecraft in the classroom, but the possibilities are nearly endless.
Minecraft Pocket Edition's Drawbacks
To begin with, the user interface is not as intuitive as it is on other platforms such as consoles or computers. Because the Pocket Edition is a condensed edition, it lacks the same resources and opportunities as other versions of the game. Most Famous Engineering Games and Apps for kids.
The biggest disadvantages, however, are twofold. One is that to get the most out of this app in the classroom you are going to have to invest some time in learning how to play the game so you understand some of what can be done and give yourself ideas about how you might use it in the classroom. The other is that some children will undoubtedly be tempted to misuse the game by interfering with other people's efforts. This is typically easily managed by saying up front that antisocial behavior or failure to complete tasks will result in the access being revoked. Unless you wish to spend many hours learning about to play the game and becoming an expert there is a very good chance that as you start to use it in class some children will be able to teach you and their peers and this in itself can provide a wonderful opportunity for children to take an active role in the learning activity.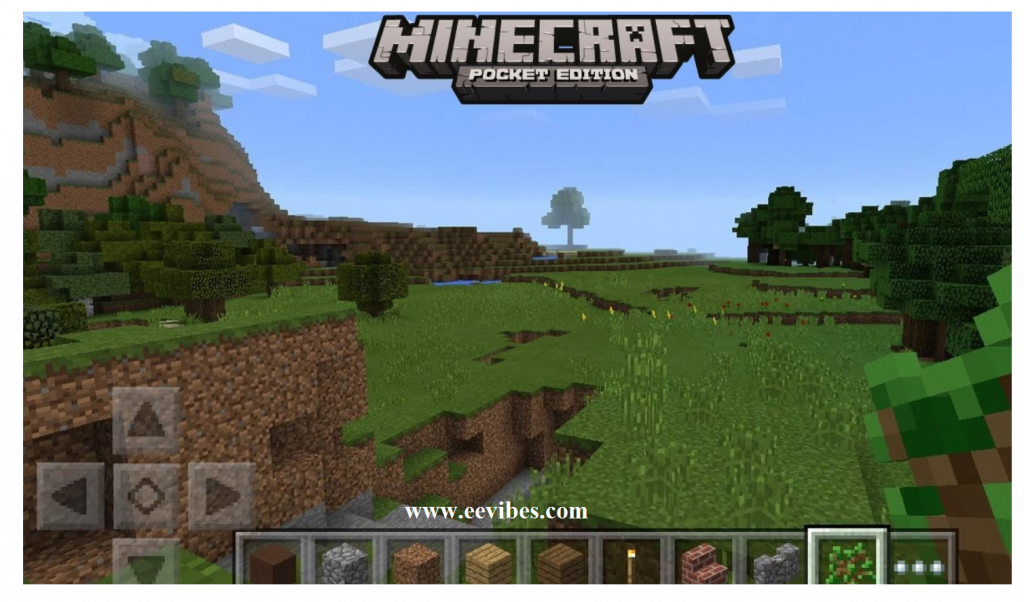 World of Goo
World of Goo is an incredible engineering game for children. World of Goo has a variety of hybrid physics and building puzzles that will entice reluctant learners while also providing advanced puzzlers with fun problem-solving practise.
In a complex cinematic environment, World of Goo pushes kids to examine truly imaginative events and explore with physical properties. Each puzzle presents a slightly different building challenge, and the qualities of the goo balls alter just enough to keep kids on their toes.
Price: Free with in-app purchases
Devices: iOS, Android
World of Goo System Requirements
According to the World of Goo system requirements, you'll need at least 4 GB of RAM. You can play the game if you have at least an NVIDIA GeForce 6100 graphics card. A minimum CPU equal to an Intel Pentium 4 2.00GHz is required to play World of Goo. You'll need at least 100 MB of free disc space to accommodate the game's file size.
World of Goo is compatible with PCs running Windows® XP or Vista. It also comes in Mac and Linux versions.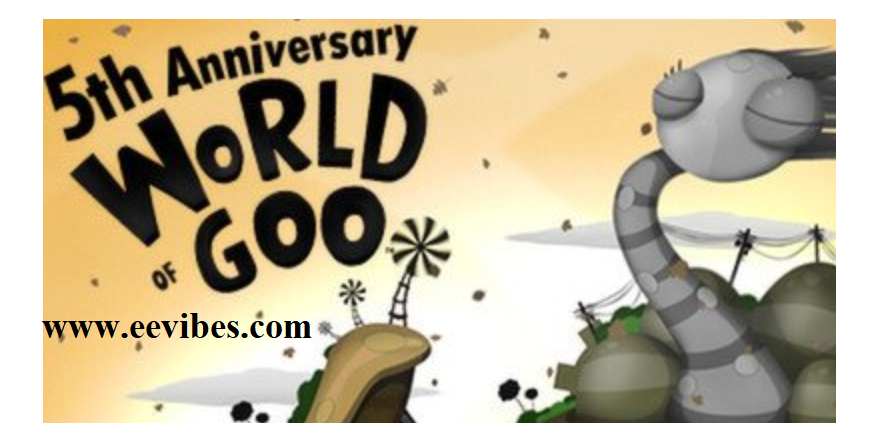 Trainyard
Trainyard is a colorful puzzle game that is simple to pick up but difficult to master. The game's lesser stages are simple enough for a young child to play, while the more challenging levels will test puzzle-loving adults. There is some social media integration, notably with solution submission, but it is optional (and requires a password for Facebook or Twitter access).
On a grid background, kids construct and test track combinations until they find one that works. Trains travel at varying and readily regulated speeds from outlet stops to goal stations. Players must go "back to the drawing board!" if the trains crash. Switch connections with a double tap, and erase undesired tracks with erase mode. Sometimes students must send their trains down a circuitous route in order to merge or crossover at precisely the appropriate time.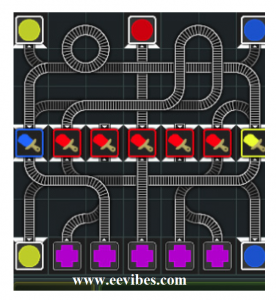 Curiosity Machine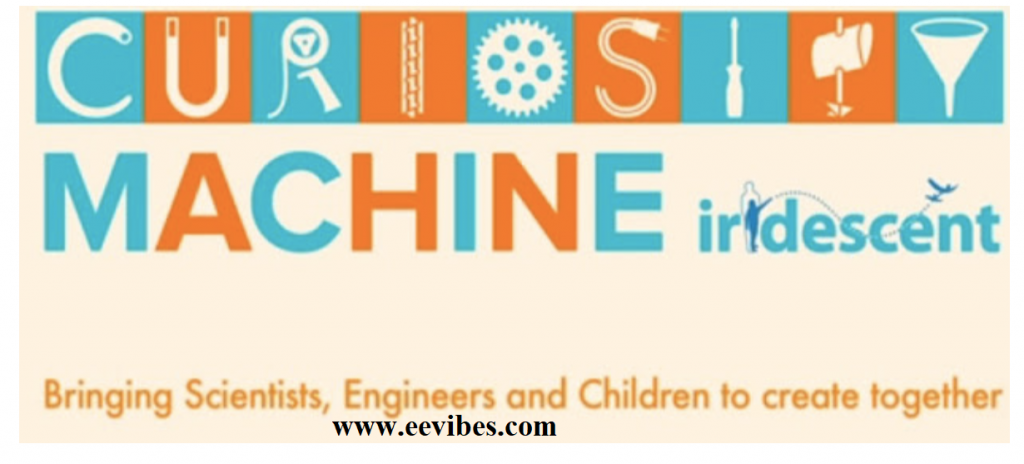 The Curiosity Machine is a website that features a variety of fun and hard engineering projects for kids and their parents to develop curiosity, creativity, and perseverance. The activities urge families to make tinkering, constructing, producing, and inventing a family interest rather than passively consuming knowledge.
Curiosity Machine is another online learning platform that deserves special note for living up to its tag line "Imagine a better world and build it together." This website is designed specifically for children and young students who will be encouraged to create engineering objects out of everyday items.
Curiosity Machine is a collection of educational films, design competitions, and a user manual that engage and support curious pupils. Curiosity Machine assists children in creating, sharing, and receiving expert feedback. Its primary goal is to educate children and their parents about the capabilities of artificial intelligence.
Its primary goal is to bring family members together to learn and construct artificial intelligence.
It features a "Family Challenge," which is described as a "free, hands-on AI education initiative that connects families, schools, communities, and technology experts together to provide everyone the chance to learn, play, and create with AI."
Families will be educated through the fundamentals of artificial intelligence before being invited to explore around their areas for potential problems to fix with their new skills. The competition can then be won by submitting proposals.
Ages
College/University (18+ Years of Age)

Types of skills developed