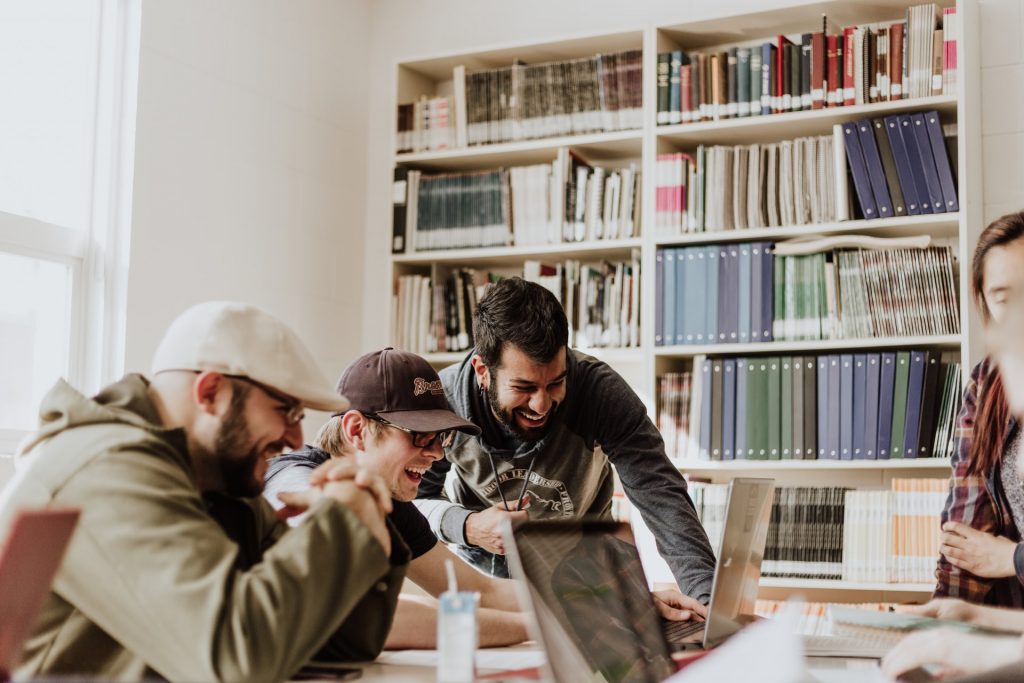 9 Must-Have Gadgets for Students. Student life can be chaotic. With endless passages to memorize, research papers to write, and curriculums to attend, striking the perfect balance can be challenging. Luckily, we have scoured the internet for some of the best gadgets a student can have, ranging from the most cutting-edge technology to the most basic concepts. So, whether you are already halfway through university or will be joining in soon, check out 9 of these must-haves you never know you need!
1.  External Hard Drive
With all the assignments, videos and pictures you are saving, it does not take long for your HP laptop to fill up and crash. A hard drive can equip you with the extra space needed to store all of your valuable digital content.
Although hard drives come in various storage capacities, they all have one thing in common: it connects externally, as the name implies. Therefore, it is not bound to your devices and should be purchased separately. And you know what the best part is? It is portable, akin to carrying the entire galaxy with you as you traverse the world.
2. Kindle Paperwhite
E-books purchased on Kindles allow you to rent or buy books at an affordable cost. While most digital textbooks have yet to reach their tipping point, their adoption is constantly expanding. By purchasing Kindle Unlimited for only $9.99 a month, you will be able to borrow as many books as you want from Amazon's broad selection.
It is also important to note that the Kindle Paperwhite is not your typical tablet and should not be mistaken for a phone. Instead, this Paperwhite was explicitly designed for the ease of reading. Equipped with an e-ink display that accurately reflects the image of ink on printed paper, you can finally say goodbye to eye strain and watery eyes!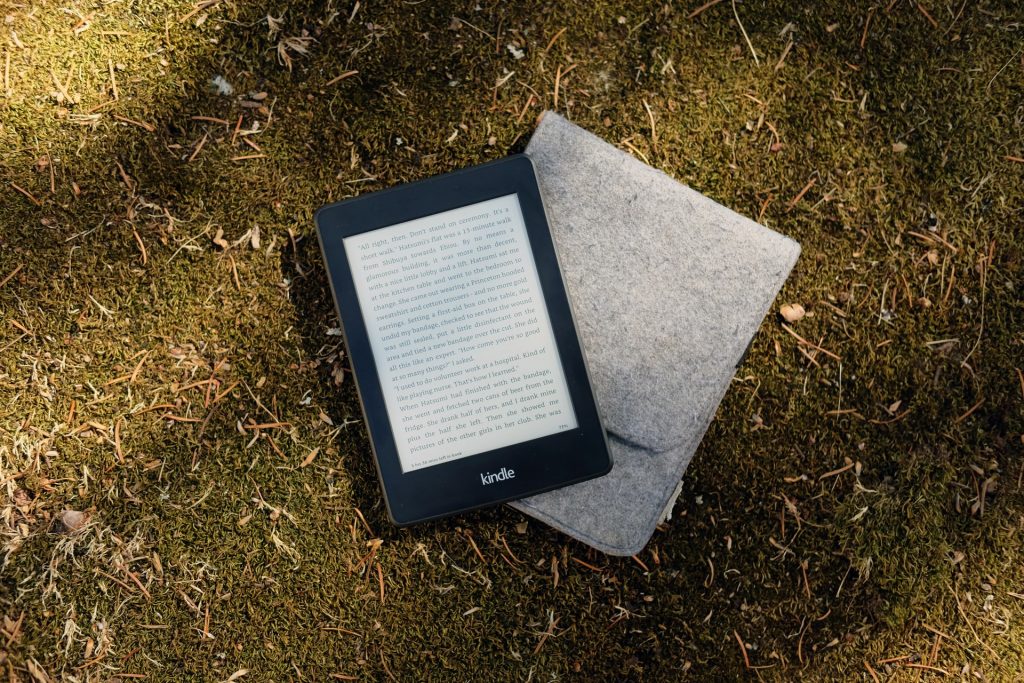 3. Air Purifier
There is growing concern about the pollution in the air we breathe today. As a matter of fact, it has been documented that indoor air is more harmful than outdoor air as it is not as well circulated. But not to worry, there is an easy way to help combat poor indoor air quality, and that is by using a Sharp air purifier.
Did you know that air purifiers are responsible for filtering stale air? This will not only lower the risk of problems caused by pollutants, but it will also keep you safe from respiratory infections and neurological issues. You know what they say, clean air keeps your body healthy and the doctor away.
4. LED Desk Lamp
Adulting has given unprecedented challenges and redefined normalcy for people all over the globe. Dining tables have become office desks, the bedroom is now a workstation, and even the bathroom can account for a meeting room for some. This all points to one indisputable fact: a home is where the adventure happens.
But the adventure cannot happen when your eye health is deteriorating. This is where an LED desk lamp comes into play. The LED bulbs come with an array of health benefits; unlike the tungsten bulbs you are accustomed to. For example, it allows you to adjust the colour temperature, fight against blue light exposure and reduce headaches.
5. Bluetooth Speakers
Bluetooth speakers provide numerous benefits. For starters, they can wirelessly connect to your mobile devices, such as TVs, phones, tablets, and even laptops. They are also relatively lightweight and portable, making them ideal for a study trip to the park, beach, or anywhere else you can think of.
Simply put, with Bluetooth speakers, you can blast full-range audio without having to plug it in or worry about the cord being tangled. It is also worth noting that a modern Bluetooth speaker now has a built-in mic that can be used for hands-free calling. In addition, you can now discuss your assignments without the audio getting distorted.
6. Wireless Headphones
Investing in a pair of noise-cancelling headphones is essential for any student, whether you are studying for mid-term exams or completing an assignment. These headphones are designed to keep your attention focused for an extended period as they block out unwanted background noise.
They also serve as a warning to others not to bother you as you weave through the campus hall. All of that, coupled with a perfectly balanced and emulated audio performance, will leave you wondering why you did not get it sooner.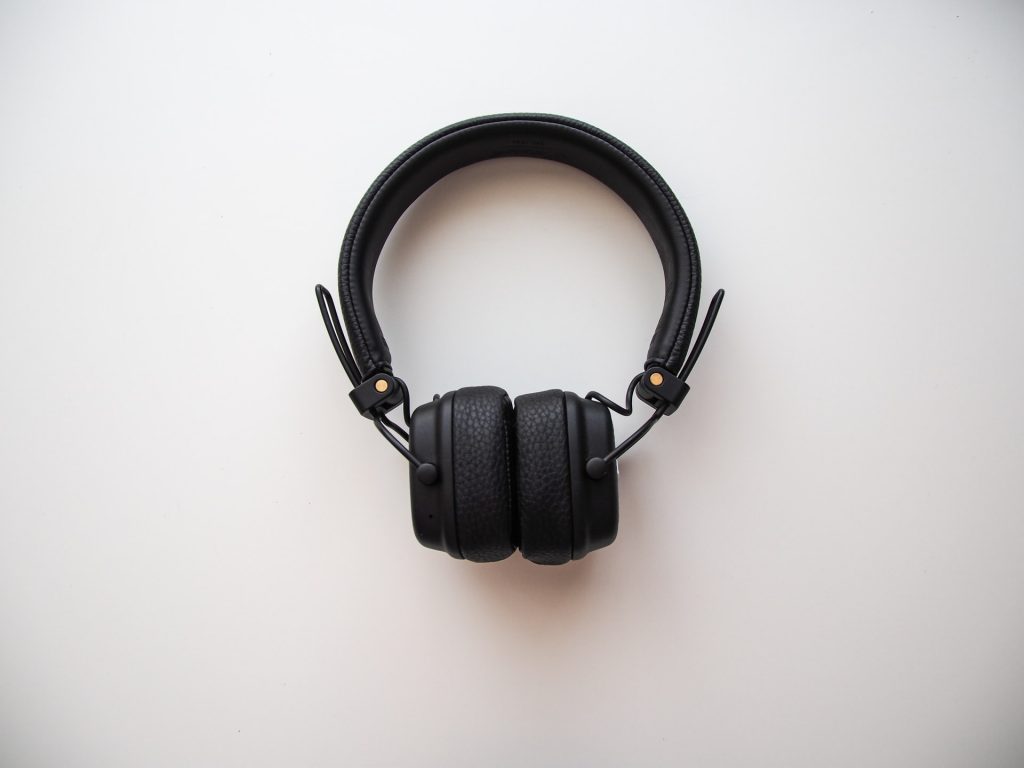 7. Laptop Lap Desk
A lap desk can make studying from the comfort of your bed more pleasant. Not only is it portable and easy to use, but the surface resembles a table and is perfect for writing, drawing or typing on a laptop. With a laptop desk, you will no longer have to slouch to get that ideal screen angle.
Your body will inadvertently straighten itself, giving you a healthy back posture. You can also purchase one with a memory foam cushion that will make you feel like you are floating on cloud nine! If you like having your utensils within sight, get one equipped with pockets where you can easily store your pens, pencils, and other note-taking paraphernalia.
8. On-The-Go Keyboard
On-The-Go Keyboards are worth the splurge more than anything else. But, if you look around at your virtual classroom setup, you will surely find huge chunks of wires everywhere. They are not only irritating to the eyes, but they also add to the clutter on your desks and even below them, potentially affecting your overall productivity.
With a wireless keyboard, you are guaranteed a clean workspace. If you are tired of working on your computer, you can simply connect your keyboard to your desired device. You are also given the freedom of portability and flexibility in choosing your next workstation. It can be in the cafe, in your sister's bedroom or even on a pool chair outside.
9. Surge Protector
With all the electrical equipment sitting around, the last thing you want is for it to blow up. Surge protectors contain circuit boards that regulate the voltage levels. They soak up a large portion of the power, preventing it from being transferred to not only your gadgets but also all of your electrical appliances at home, including refrigerators and dishwashers.
Who says student life must be stressful? With these 9 essentials, you are bound to have the best university life one could ever ask for. Of course, you might scratch off some of the items on the list, but having a few of these on hand will definitely get you ahead in class.
Also read here